Contact Us
---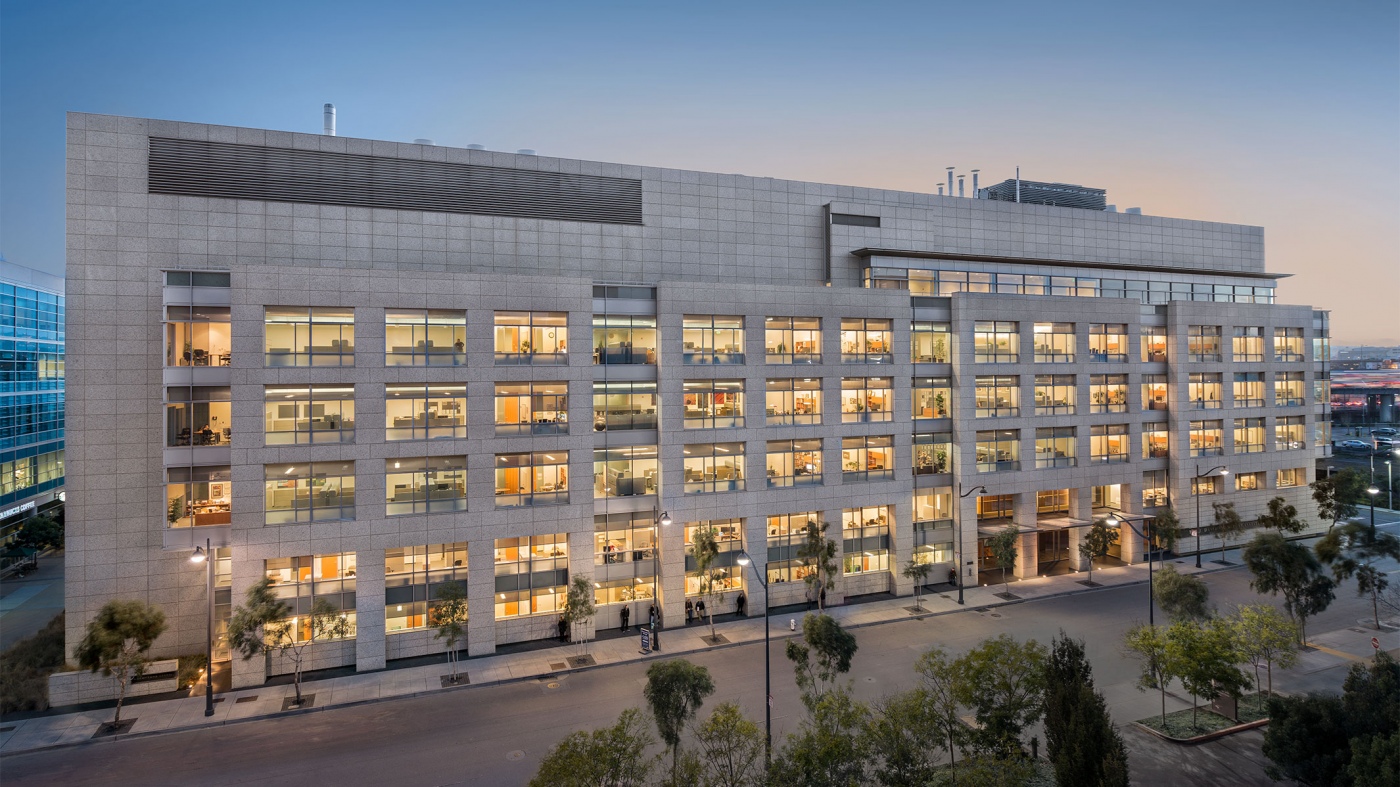 The Corces Lab is located on the 4th floor of the Gladstone Institutes at 1650 Owens Street on the UCSF Mission Bay Campus.
---
If you are a postdoctoral fellow interested in interviewing, a graduate student interested in rotating, or a motivated undergraduate student looking to have an in-depth research experience, send Ryan an email to set up a time to talk about potential projects. Potential postdoctoral fellows should include (i) a summary of their current and past research experiences, (ii) a short statement on the types of projects that they are interested in pursuing in the Corces Lab, and (iii) contact information for 3 references.
---
Funding Sources
The Corces Lab has transitional funding via an NIH K99-R00 award from the National Institutes on Aging and through the American Society of Hematology Scholars award.